Premium kanchipuram Handloom Silks
Explore Our Premium Kanchipuram Silk Sarees collection
Explore
Suscribe
Exclusive
Latest Designer Kanchipuram Silk Saree
SHOP NOW
Subscribe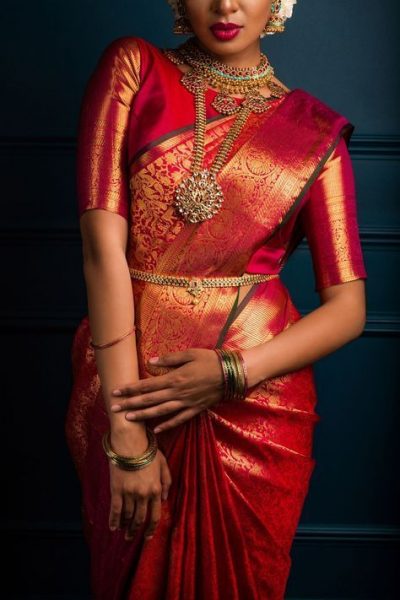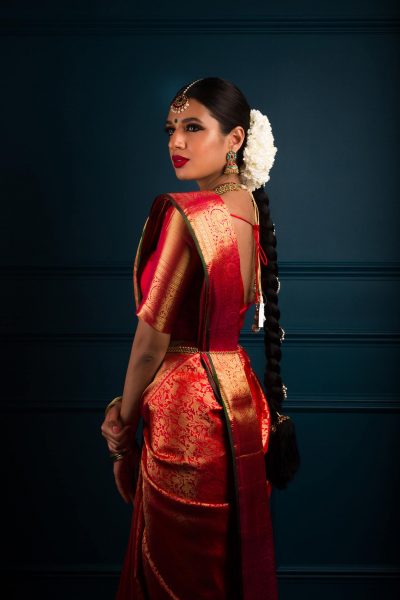 Welcome to Kanchipuram Handloom Silks

KHS was established in 1993, and an exclusive saree brand dealing in Handloom sarees carefully handpicked for you. Strong-hold in traditional patterns has always been our unique strength. We have customers who have been loyal supporters through generations, returning to us for saree, for every occasion in the family!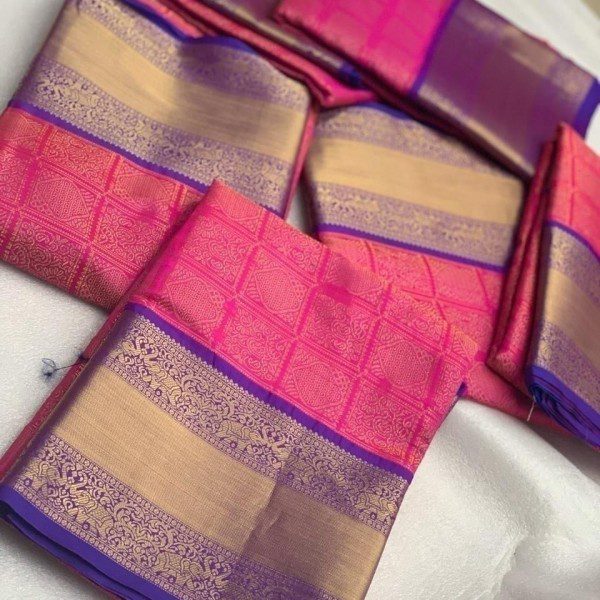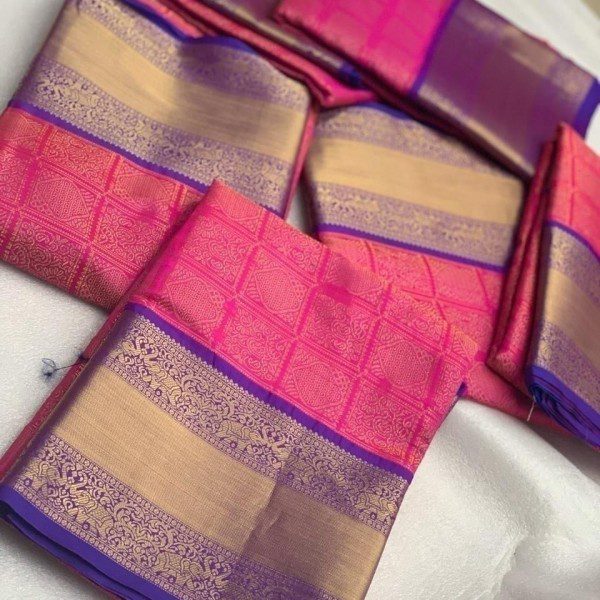 Explore the striking exclusive collections
With the subject of sarees, Kanjivaram Silk Sarees is the queen of sarees because of its fine workmanship, luxuriant appearance and texture, intricate designs, rich feel, and also the capacity to make you feel as a legitimate royalty as soon as you decorate it.
Shopping for weddings could be tedious, even when you are not the bride. Navigating through dozens of merchandise online and carting virtually everything since everything's so fairly and spending far too long without really picking that outfit. Because, there is nothing more tasteful and awe-inspiring in relation to a bride in a Pattu saree!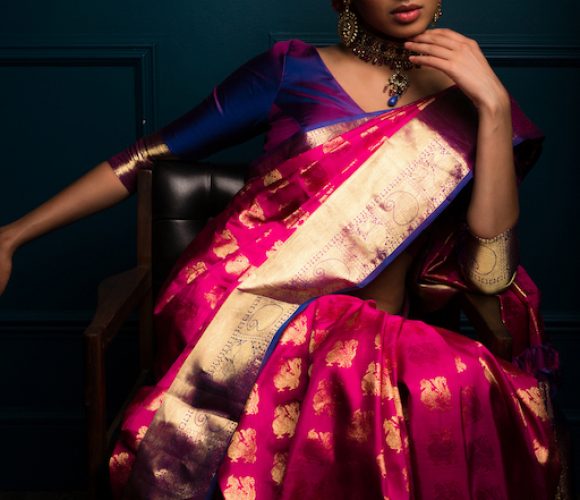 Kanchipuram Handloom Silks
Welcome to the world of elegance and craftmanship!
Beautiful collections!
Great Customer Service
They have a very unique collections!
Unable to communicate with Instagram.
Designer Blouse: Blouse is traditionally Indian wear, which worn with saree. It can be classified a...